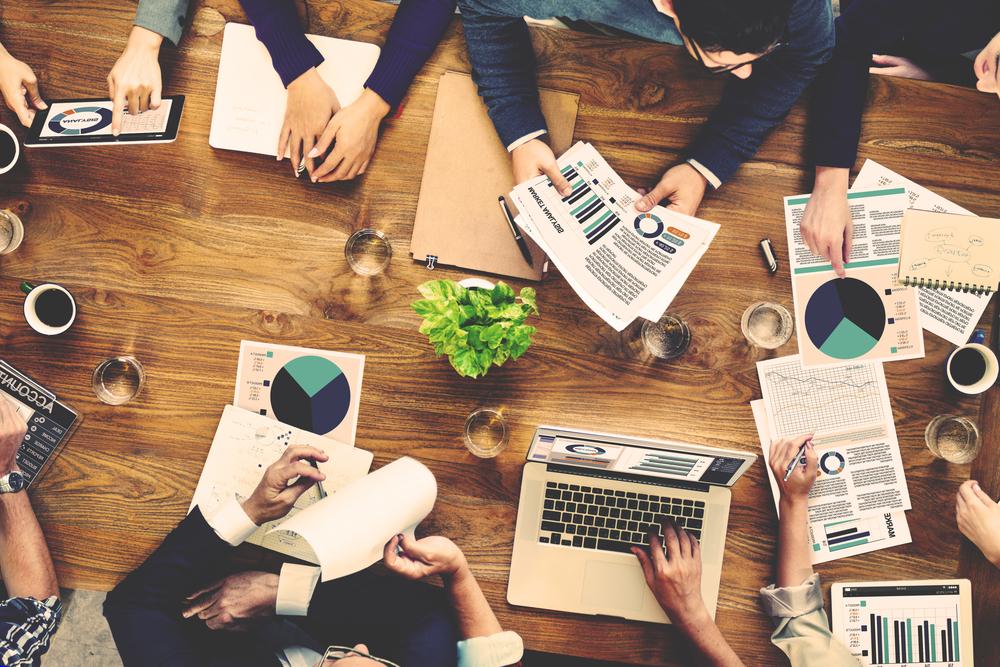 Wauponsee Township Board will meet Oct. 11.
Here is the agenda provided by the Board:
1. Call Meeting to Order
Pledge of Allegiance
2. Public Comment/ Statements
3. Approval of Minutes
4. Approval of Claims
5. Reports
Supervisor's
Highway Commissioner's
Clerk's
6. Unfinished Business
• Vote to approve construction trailer placement on Township property.
• Decision and vote concerning electronic scanning of key Township records such as meeting minutes.
• Annual Treasurer's Report/ Comptroller's Report Approval
7. New Business
• Determine if a Truth in Taxation Hearing is Required
8. Adjournment
Next Meeting: November 8, 2017
http://www.wauponseetownship.org/sites/default/files/board-meetings/agendas/2017/Wauponsee%20Township%20Board%20Mtg%20Agenda%20101117.pdf