Coal City Planning and Zoning Board met September 18.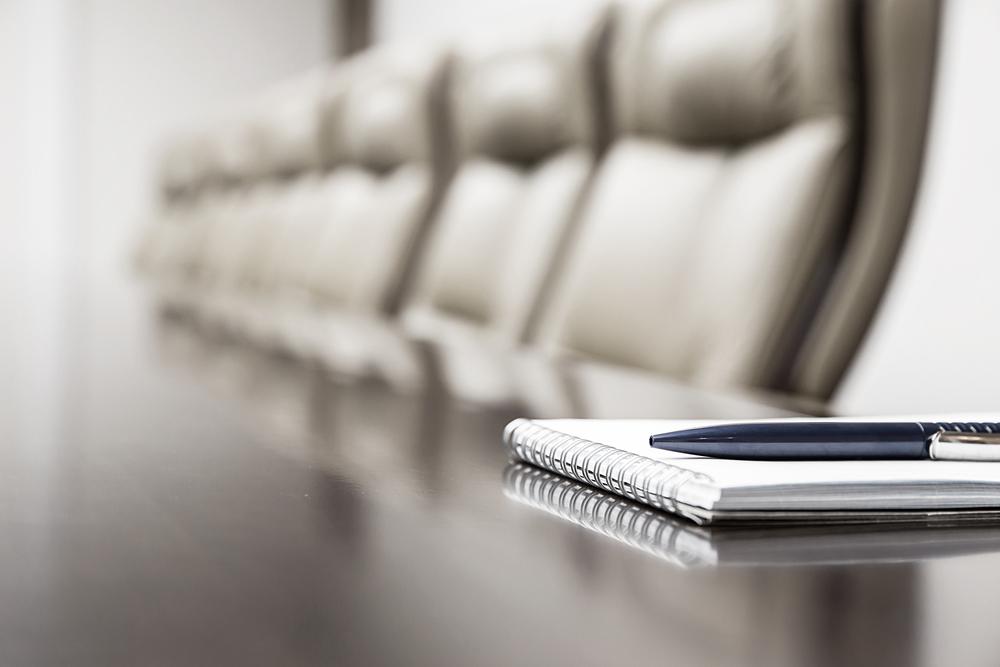 Coal City Planning and Zoning Board met Sept. 18.
Here is the agenda provided by the Board:
At 7 p.m. on Monday, September 18, 2017, Chairman Georgette Wota called to order the meeting of the Coal City Planning and Zoning Board in the boardroom of the Village Hall. Roll call-Members Maria Lewis, John Hawkinson and Irving DeWald. Absent; Max Waldez and Richard Crotteau. Also in attendance was Matt Fritz, village administrator.
The minutes of the September 5, 2017 meeting were presented for approval. DeWald moved to approve the minutes as presented, second by Hawkinson. Roll call Ayes; Wota, Hawkinson and DeWald. Nays; none. Absent; Valdez, Crotteau. Pass; Lewis. Motion carried.
ZONING BOARD OF APPEALS
1. PUBLIC HEARING
Conditional Use Permit
80 E. Division Street
John Hudetz H&H Enterprises, LLC, d/b/a Nice Ice & Water
All those wishing to speak at the Public Hearing were sworn in by the Village Clerk, Property owner, Eric Hieser of H&H Enterprises, LLC, was present representing the Petitioner. Mr. Fritz explained that the petitioner is wishing to place an ice and water self-contained unit in the parking lot of 80 E. Division Street. Per the Village's Code, this kiosk is larger than the average kiosk and therefore is described as an accessory structure. A conditional use is required in order to place this accessory structure at the requested spot. Similar units are located in Wilmington and Braidwood. Points of discussion included:
o Electrical to the unit will be underground
o Approved site of vision at corner
o Approved off Street parking requirements
o Kiosk-not per Code definition
o Accessory structures-only one allowed per lot
o Machine makes its own ice-not delivered to location
o Water & electric to be run to unit
o Core Area Design Guidelines-does this unit apply
o No foundation-not a permanent building
o Boards around unit o Traffic increase/congestion
o Safety issue o Parking issues-loss of spaces
o Trash contained will be attached to kiosk
Hawkinson moved to continue the Public Hearing to October 2, 2017 to consider the Conditional Use Permit for Nice Ice & Water, second by Lewis. Roll call-Ayes; Lewis, Wota, Hawkinson and DeWald. Nays; none. Absent; Waldez and Crotteau. Motion carried,
2. WARANCE PRESENTATION
70 W. First Street
David & Carla Thompson
Mr. Fritz explained that the petitioners are owners of the property located at the northwest Corner of First Street and DeWitt. They are requesting a variance for the construction of a fence that will extend on the corner side yard towards DeWitt. The east and west side fence will be on the lot line. The fence will be a vinyl 6-ft. fence. The entrance to the existing garage is off the alley. This Board recommends exact dimensions for the variance Public Hearing, scheduled for October 2, 2017.
3. ZONING REQUEST RECALL
130 Blackstone Street
BDR Properties
Mr. Fritz explained that the property is zoned 1-1 and the request is for RM-2. Owner, Bernie D'Orazio is converting the building f/k/a Anderson Auto into an eight unit apartment building. In order to do this, the rezoning is required. This Board had requested architectural drawings and this Board is still waiting for that. The future development of the property surrounding the proposed apartment will be done under the PUD process.
John Watson approached the Board regarding the issuance of a business registration. The Village's registration is required in order for him to set up accounts with various dealers and vendors. He is registered with the State of Illinois for tax purposes, He understood that this type of business "Chop Shop"; motorcycle repair, cannot be run out of his home and that he presently does not have a commercial/business address and location. Mr. Watson is presently interested in two locations but is not under contract for either. Discussion included:
o Mr. Watson applying for a business registration for a home occupation in which he would make custom motorcycle leather seats
o Preparing a business plan
o "Chop Shop" a business of motorcycle & car repair; creating & building Custom motorcycles
o Acquisition of wrecked vehicles, police confiscated vehicles and repossessions to be repaired and sold
o Home occupations; not allowed in detached garage
o Possible temporary registration
o Artistic Custom painting; air brushing possible areas of business
Mr. Fritz will contact Coal City legal department for clarification on a possible variance application or a possible temporary registration.
Lewis moved to adjourn the meeting, second by DeWald. All signified by saying aye. No one opposed, Motion carried. The meeting was adjourned at 7:53 p.m.
http://coalcity-il.gov/wp-content/uploads/2016/12/Approved-Minutes-09-18-17.pdf
Want to get notified whenever we write about
Village of Coal City Planning and Zoning Board
?
Next time we write about Village of Coal City Planning and Zoning Board, we'll email you a link to the story. You may edit your settings or unsubscribe at any time.
Sign-up for Alerts
Organizations in this Story
Village of Coal City Planning and Zoning Board
More News