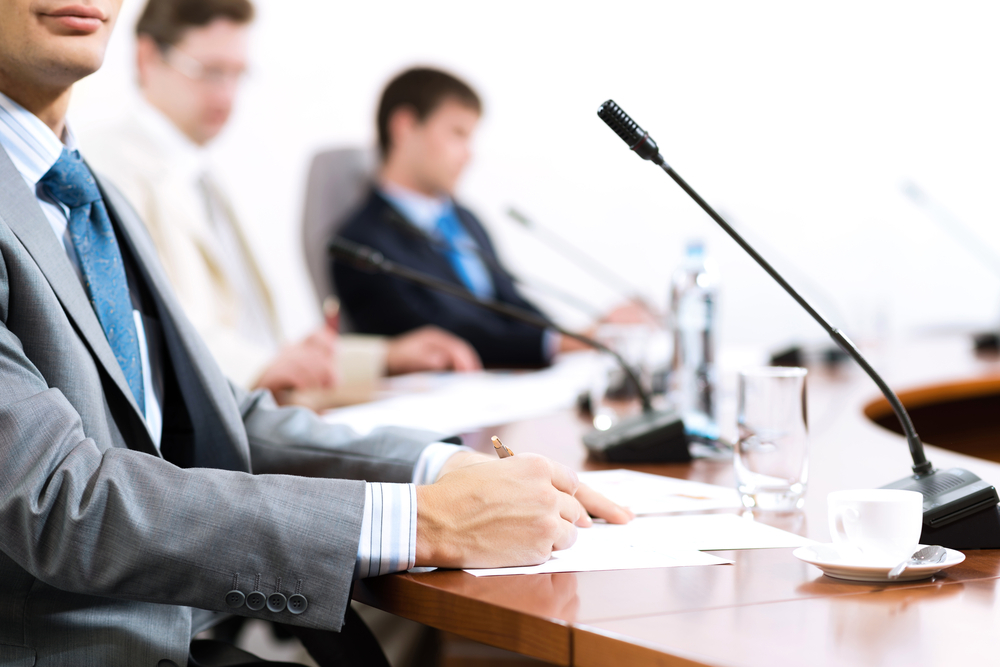 Gardner S Wilmington Township HSD 73 Board will meet Oct. 18.
Here is the agenda provided by the Board:
I. Call To Order
Ii. Roll Call
Iv. Approval Of Consent Agenda
4.01 September 20 – Regular Session
4.02 September 20 – Closed Session
4.03 September 20 – Budget Hearing
4.04 Bills And Payroll
4.05 Treasurer's Report
4.06 Budget Year To Date
4.07 Record Of Deposits
4.08 Activity Fund Report
V. Public Comment
5.01 Audience
Vi. Reports And Discussion Items
6.01 Principal Report
6.02 Alumni Program
6.03 Working Cash Fund Bonds
6.04 Abatement Of Working Cash Funds
6.05 Student Activity Accounts Deactivation
6.06 Snow Removal
6.07 Other Items
Vii. Old Business
7.01 Building / Grounds:
Viii. Closed Session: To Consider Information Regarding Appointment, Employment, Dismissal Of An Officer Or Employee, Student Discipline, Or Any Matter Permissible Under The Open Meetings Act.
Ix. Action Items
9.01 Student Activity Accounts Deactivation
9.02 Resolution To Abate Working Cash Funds
9.03 Resolution: Resolution declaring the intention to issue Working Cash Fund Bonds for the purpose of increasing the Working Cash Fund of the District.
9.04 Snow Removal Contract
9.05 October 25, 2017 Board Meeting
X. Superintendent Informational Items
10.01 FOIA Requests
10.02 School Board Conference Update
Xi. Board Of Education Requests
11.01 Other Items
Xii. Adjournment
Next Regular Board Meeting November 15, 2017
http://www.gswhs73.org/vimages/shared/vnews/stories/53b4271773d6c/Oct%2018%202017%20Board%20Agenda.pdf