Three Rivers Public Library District Board met February 14.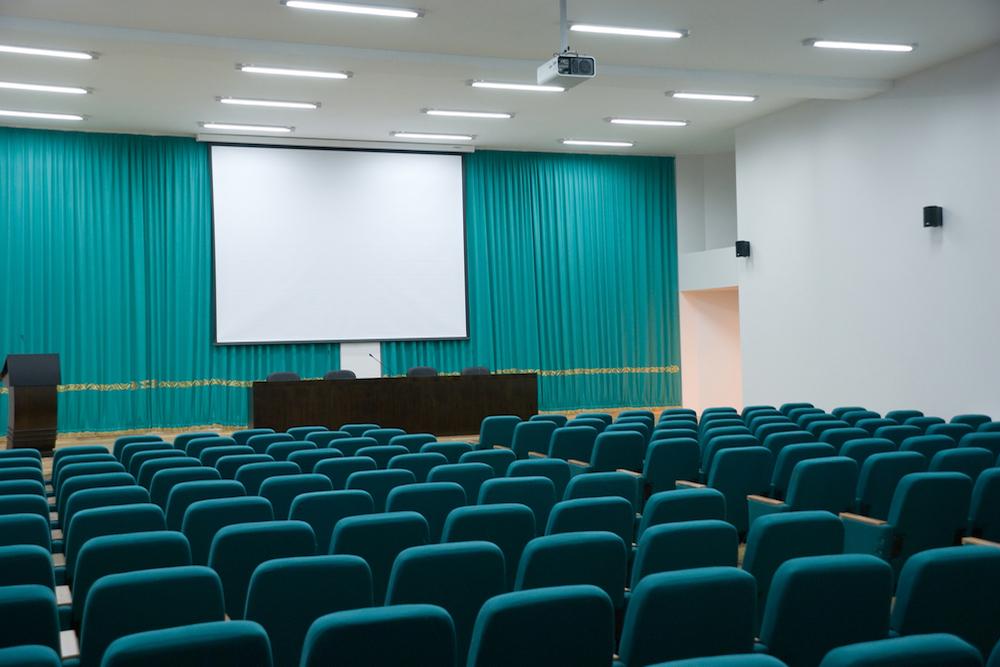 Three Rivers Public Library District Board met March 14.
Here is the agenda provided by the Board:
Call to order: The meeting was called to order at 6:00 p.m. by President Pro-Tem Swick and a quorum was established. Trustees present were: Chesson, Doyle, McEvilly-Reed, McSteen, Petersen and Swick. Absent: Ferguson. Also present: Director Offerman, Assistant Director Griggs and Recording Secretary Esposito.
Public Comments: None
Review and Approval of minutes: The January Board Meeting minutes were approved as presented.
Treasurer's Report: Treasurer Chesson reviewed the January financials. Trustee Chesson moved, seconded by McSteen to approve the January 2018 expenses in the amount of $57,656.89. Ayes: Chesson, Doyle, McEvilly-Reed, McSteen, Petersen and Swick. Absent: Ferguson.
Staff Reports: Director Offerman and Assistant Director Griggs submitted written and presented oral reports. This year the library did not participate in the Family Fest. The 2016 Per Capita Grant funds were received from the State of Illinois. The library is taking part in a pilot program called Find More Illinois which is similar to an Illinois-wide catalog system. Assistant Director Griggs reported that our website will be live on March 11th.
Committee Reports:
a. Building & Grounds – Trustee Chesson reviewed the items needed to be completed at the Minooka location. The next Building and Grounds meeting will be March 14th at 5:45 p.m.
Old and New Business:
a. Strategic Planning – Nothing new to report.
b. Logo – Director Offerman reported that Studio GC is still planning to have a staff contest for our logo but a timeline has not been discussed.
c. Computer Use Policy – Trustee McEvilly-Reed moved, seconded by Petersen to approve the Computer Use Policy effective 2/14/18 as presented. Ayes: Chesson, Doyle, McEvilly-Reed, McSteen, Petersen and Swick. Absent: Ferguson.
d. By-Laws 2018-ORD1 – The by-laws were presented for possible amendments including trustees attending meetings remotely. There was also mention to include term limits for officers. Director Offerman will reach out to other public elected entities to see their policy regarding term limits and officer rotation. Trustee Chesson also suggested including in the by-laws procedures for appointing a trustee and the interview process of multiple candidates.
e. Sunday Hours During the Summer – At this time opening on Sundays during the summer will be tabled.
f. Executive Session to discuss personnel – Trustees did not convene for an executive session.
g. Director Evaluation – Trustee Doyle reviewed the evaluations provided by the Trustees.
Adjournment: Trustee Swick moved, seconded by McSteen to adjourn the meeting at 7:08 p.m. wishing everyone a Happy Valentine's Day and extending prayers and sympathy for our staff member who has lost a daughter. Motion carried by a voice vote with 6 ayes.
https://trpl.libnet.info/images/pdfs/trpl/Board/Minutes/Board%20Meeting%20Minutes%20February%2014%2C%202018.pdf
Want to get notified whenever we write about
Minooka Branch Library
?
Next time we write about Minooka Branch Library, we'll email you a link to the story. You may edit your settings or unsubscribe at any time.
Sign-up for Alerts
Organizations in this Story
More News