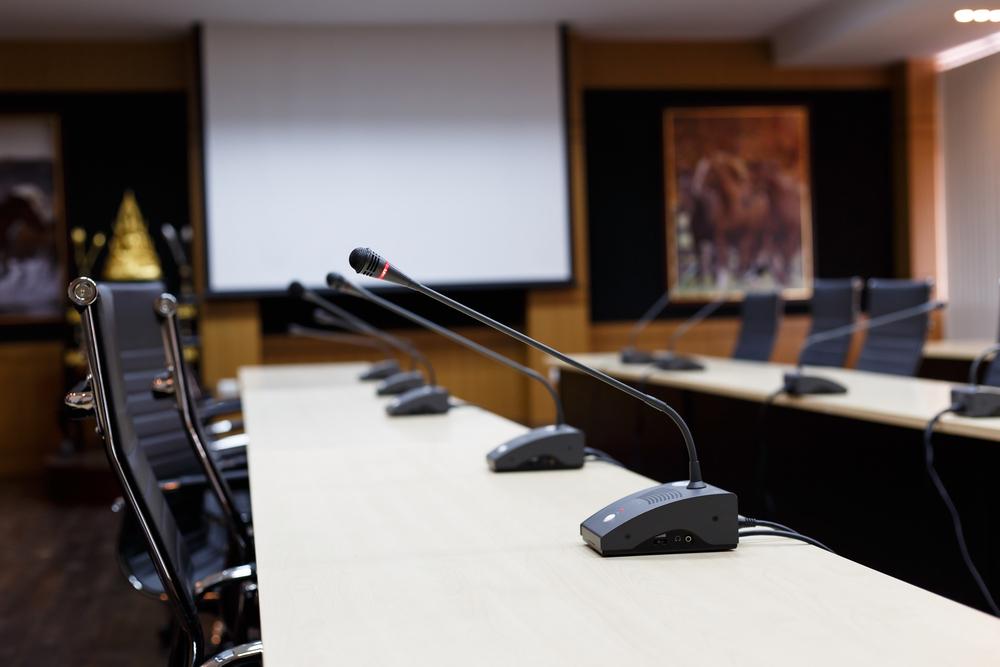 Wauponsee Township Board will meet April 10.
Here is the agenda provided by the Board:
1. Call Meeting to Order
Pledge of Allegiance
2. Public Comment/ Statements
3. Approval of Minutes
4. Approval of Claims
5. Reports
Supervisor's
Highway Commissioner's
Clerk's
6. Unfinished Business
Response Plan for November 2017 Audit Report
Replacement for Property Tax Assessor.
7. New Business
Approval of Township Web-site upgrade to meet ADA requirements.
8. Adjournment
http://www.wauponseetownship.org/sites/default/files/board-meetings/agendas/2018/Wauponsee%20Township%20Board%20Mtg%20Agenda%20041018.pdf