Morris Community High School District #101 Board of Education will meet May 14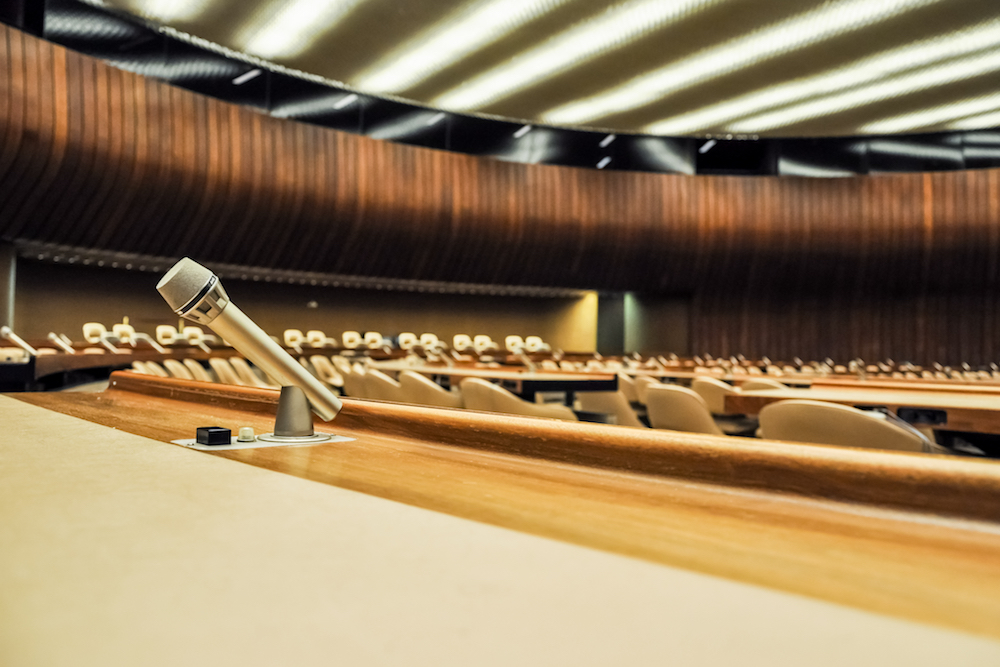 Morris Community High School District #101 Board of Education will meet on May 14.
Here is the agenda as provided by the board: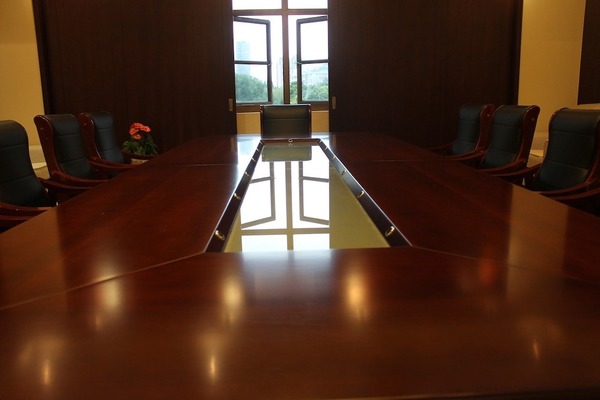 I. Call to Order
Roll Call
Pledge of Allegiance to the Flag
Student Representative
* II. Consent Agenda
A. Minutes
1. Regular, Committee and Closed Sessions
2. Destruction of Closed Meeting Audio Recordings
B. Financials
1. Financial Statements
2. Payment of Bills
3. Student Activity Account
C. Request(s) For Use of Facilities
D. Personnel
1. Employment
2. Assignments
3. Resignations
* III. Grundy County Special Education Cooperative
A. Financial Statements – Bill Approval – Treasurer's Report
B. Staff Recommendations, Resignations and Non-Renewals
IV. District Report – Dr. Halloran
A. Amended FY18 Budget Summary
B. FY19 Student Fees
C. MCHS Band Uniform Donation
D. 5 Essential Survey Results
E. JJC Dual Credit Tuition Proposal
F. FY19 Title I Schoolwide Waiver
G. Transportation Fund to O&M Fund Transfer
V. Building Report – Mr. Hussey
A. Summer Skills Academy
B. School Safety Plan
VI. Public Participation – Limited to 5 minutes
VII. Discussion/New Business
A. FOIA Request – Michelle Mbekeani-Wiley - Shriver Poverty Law – School
Resource Officer Information
B. FOIA Request – Katie Kim – NBC5 - School Resource Officer Information
C. FOIA Request – Louise Medina – SMART Local 265 - Construction/Maintenance
Information
VIII. BUSINESS
* A. Tentative FY18 Amended Budget Approval
* B. Resolution to Authorize an Interfund Transfer of $200,000 from the Transportation Fund
to the Operations & Maintenance Fund
* C. PRESS School Board Policies – Second and Final Reading
* D. Resolution to Prohibit Sexual Harassment
* E. 2018 Summer Skills Academy
* F. 2018-2019 Student Fees Approval
* G. School Safety Plan Approval
1. School Resource Officer for 2018-2019
2. School Handbook Modifications
* H. NCLB Grant and School Wide Waiver Approval
* I. Accept Bid to Sell Industrial Technology Equipment
* J. Boys Soccer Trip Approval
* K. Employment of Spanish Teacher
* L. Other
* IX. Executive Session (Evaluation of personnel for appointment, employment, compensation,
discipline, performance, or dismissal, of specific employees, including hearing testimony on a
complaint lodged against an employee to determine its validity.)
* X. Action Resulting from Executive Session
* XI. Adjournment
* Action Items
http://www.morrishs.org/vimages/shared/vnews/stories/489b48443ff26/1.3.5.14.2018%20Media%20Agenda.pdf
Want to get notified whenever we write about
Morris Community High School District 101
?
Next time we write about Morris Community High School District 101, we'll email you a link to the story. You may edit your settings or unsubscribe at any time.
Sign-up for Alerts
Organizations in this Story
Morris Community High School District 101
More News