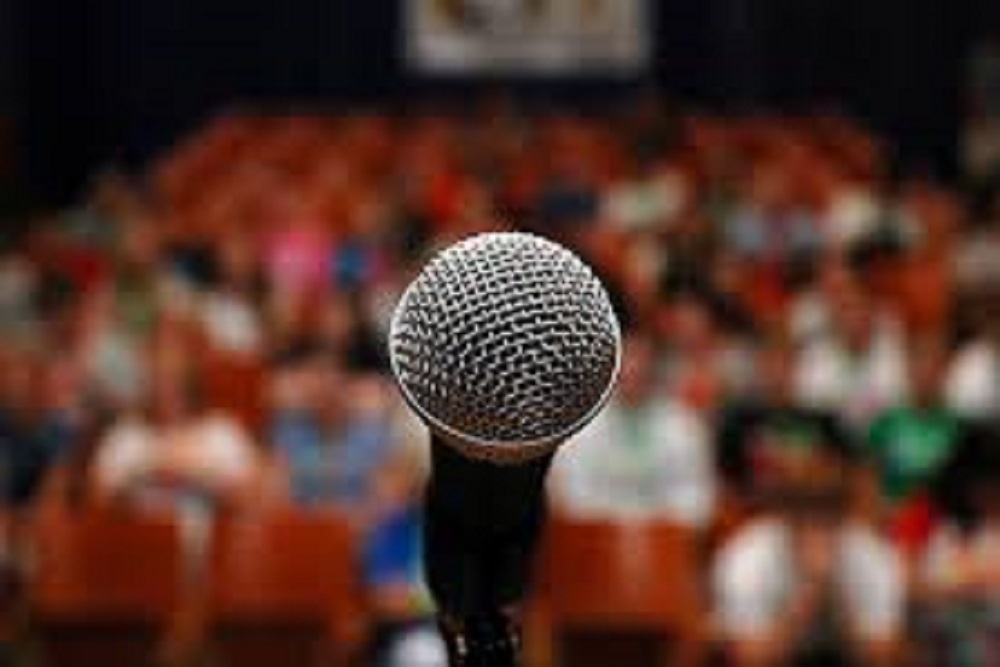 Coal City High School issued the following announcement on Dec. 17.
Congratulations to Mr. Sinkular, Mr. Baer and the assistant coaches on hosting another awesome Speech Tournament. It is great seeing approximately 400 high school students walking our halls all dressed up. Congratulations to our individual CHAMAPIONS; Lauren Phillips in Special Occasion Speaking and Oratorical Declamation and Cody Rogers in Poetry Reading. The team also had 10/14 categories in the finals which allowed them to finish 3rd overall as a team. Great Job!!!!
Original source can be found here.