Grundy County Board met May 14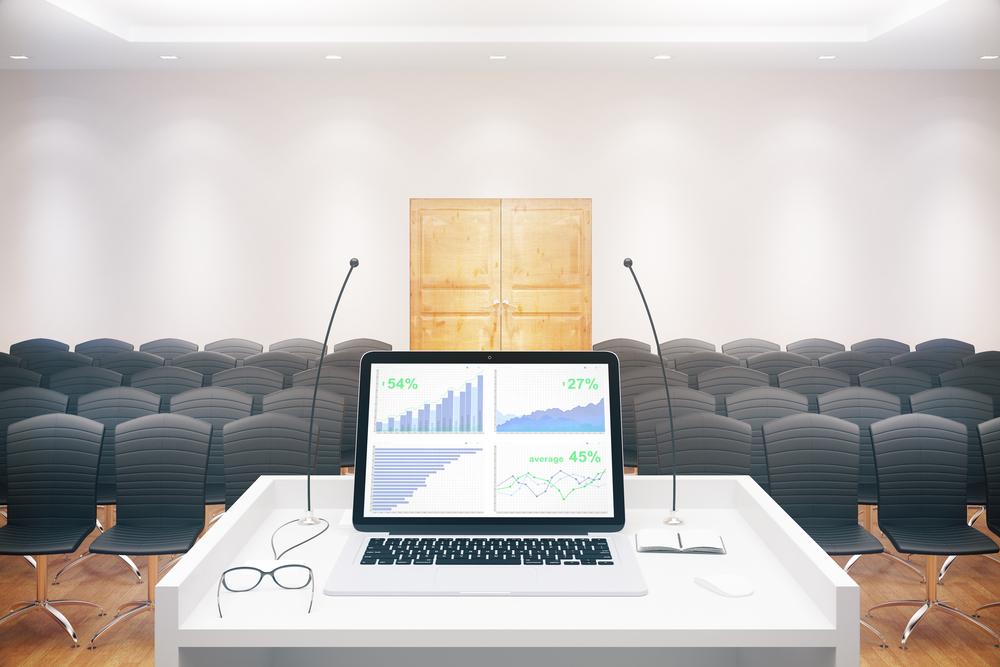 Grundy County Board met May 14.
Here is the agenda provided by the board:
I. Call to Order / Pledge of Allegiance
II. Roll Call
III. Moment of Silence in Memory of Tim Doss
IV. Public Recognition / Public Comments
V. Approval of Minutes
A. County Board - Regular Meeting - Apr 9, 2019 6:00 PM
VI. Reports - Appointed Officials
A. Land Use Director
1. Approve Petition 19-ZBA-002 Map Amendment from A- Agricultural to AR- Agricultural Residential
2. Approve Adoption of the 2018 International Building Codes
B. County Highway Engineer
1. Approval of Resolution to Procure Participation for Ridge Road
2. Approval of Resolution to Obligage Funds for Constructin Cost for Ridge Road
3. Approval of Agreement for Willet Hoffman to Perform 2019 & 2020 Bridge Inspections
4. Approval of Construction & Maintenance Agreement with Wisconsin Central Limited Railroad
5. Approval of Consructin Agreement with CSX Transportation
C. Grundy CountyTransit
1. Approve Resolution Authorizing Execution & Amendment of Downstate Operating Assistance Grant Agreement for FY 19
1. Approve Res Authorizing Execution & Amendment Downstate Operating Assist.
Grant Agreement
2. Approve Resolution Authorizing Execution & Amendment of federal 5311 Grant Agreement for FY 19
1. Approve Resolution Execution & Amendment of Federal 5311 Grant Agreement
VII. Reports - Elected Officials
A. Treasurer
1. Monthly Reports
B. Circuit Clerk
1. Approve Ord. Establishing Civil Fees & Criminal & Traffic Assessments Charged by Circuit Clerk
VIII. Reports - Board Committees
A. Finance
1. Claims Listing 04-22-2019
2. Claims Listing 05 13 2019
IX. Appointments
A. Approve Appointment of Chris Balkema to the Public Building Commission
B. Approve Appointment of Shane Gilbertson to the GCHA
X. Resolutions
A. Resolution Authorizing COBD Chair to Assign Mobile Home Tax Sale Cert. of Purchase 09 40 06 088 6M
B. First Amendment to Agreement Between Grundy County and U.S. Venture
C. Approval of Third Amended Dresden Power Station Real Tax Assessment Settlement Agreement
D. Intergovernmental Agreement-Redistribution of Exelon Taxes
XI. Old Business
A. Finance Analyst Position
B. Tabler Road Flood Plain Property Update
XII. New Business
A. Part Time Payroll Clerk Position
B. Selection of County Supervisor of Assessments; Pending Legislation
C. Donation of Surplus Office Furniture
XIII. Closed Session (if needed)
A. Review Executive Session Minutes 5 ILCS 120/2 (c) (21)
B. Discuss Pending Litigation 5 ILCS 120/2 (c)(11)
C. Collective Negotiations 5 ILCS 120/2 (c)(2)
D. Land Acquisition and the sale/lease of property 5 ILCS 120/2 (c)(5) and (6)
E. Personnel 5 ILCS 120/2 (c) (1)
XIV. Motion to approve Executive Session Recommendations (if needed)
XV. Announcements - Next regularly scheduled COBD Meeting is June 11, 2019 at 6:00 pm
XVI. "Something Good for Grundy County"
XVII. Adjournment
http://grundycountyil.iqm2.com/Citizens/FileOpen.aspx?Type=14&ID=2187&Inline=True
Want to get notified whenever we write about
Grundy County
?
Next time we write about Grundy County, we'll email you a link to the story. You may edit your settings or unsubscribe at any time.
Sign-up for Alerts
Organizations in this Story
More News