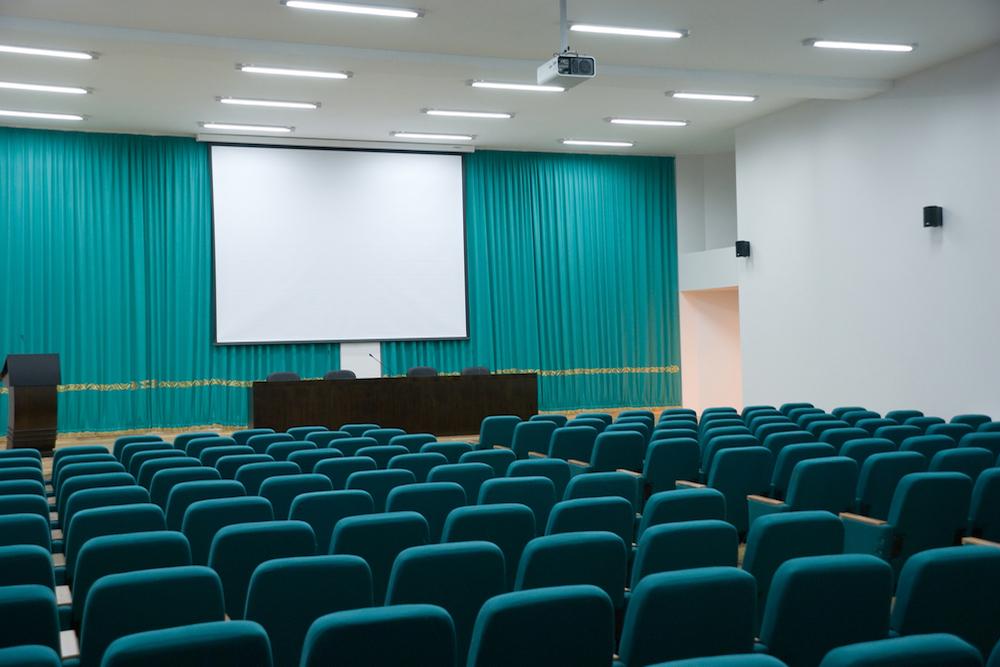 Grundy County Finance Committee met July 9.
Here is the agenda provided by the committee:
I. Call to Order / Pledge of Allegiance
II. Roll Call
III. Public Recognition / Public Comments
A. Swearing in of Deputy Zachary D. Spesia
IV. Approval of Minutes
1. County Board - Regular Meeting - Jun 11, 2019 6:00 PM
V. Reports - Appointed Officials
A. Land Use Director
1. Ordinance Petition 19-ZBA-004 Map Amendment from a to AR
2. Ordinance Petition 19-ZBA-005 Special Use for Dog Rescue
3. Place on File the Five Year Update to the 20 Year Solid Waste Plan
4. Ordinance Renewal of the Gillard Solar, LLC Solar Farm
5. Resolution to Approve the Contract Between Treadstone Tire Recycling and Grundy County
B. County Highway Engineer
1. Five Year Construction Plan
VI. Reports - Elected Officials
A. Treasurer
1. Treasurer Report
VII. Reports - Board Committees
A. Finance
1. 6/24/19 Claims Listing
2. 7/8/19 Claims Listing
VIII. Appointments
A. Resolution Appointing Cindy Limbach of Sheriff's Merit Commission
B. Resolution Appointing Barry Aldrich Sheriff's Merit Commission
IX. Resolutions
A. Resolution Approval of Broker & Related Agreements for Health & Related Insurances
B. Resolution-Renewal of Grundy County Health & Life Insurance Policies FY19-20
X. Ordinances
XI. Old Business
XII. New Business
A. Resolution Cancellation of Certificate of Purchase 0340050295M
B. Bids for Sheriff Office Roof Project
C. Informational Policy for Disposal of Surplus Property
D. Approve Grand Jury Order September 2019 - February 2020 & Juror List
XIII. Closed Session (if needed)
A. Review Executive Session Minutes 5 ILCS 120/2 (c) (21)
B. Discuss Pending Litigation 5 ILCS 120/2 (c)(11)
C. Collective Negotiations 5 ILCS 120/2 (c)(2)
D. Land Acquisition and the sale/lease of property 5 ILCS 120/2 (c)(5) and (6)
E. Personnel 5 ILCS 120/2 (c) (1)
XIV. Motion to approve Executive Session Recommendations (if needed)
XV. Announcements - Next regularly scheduled COBD Meeting is August 13, 2019 at 6:00 pm
XVI. "Something Good for Grundy County"
XVII. Adjournment
http://grundycountyil.iqm2.com/Citizens/FileOpen.aspx?Type=14&ID=2219&Inline=True