Illinois State Police District 5 issued the following announcement on July 30.
Governor JB Pritzker signed Senate Bill 1862 today strengthening #ScottsLaw fines and penalties.
Two Illinois State Troopers have died this year alone as a result of driver's failing to #slowdown or #moveover while they were working along the side of the road.
Original source can be found here.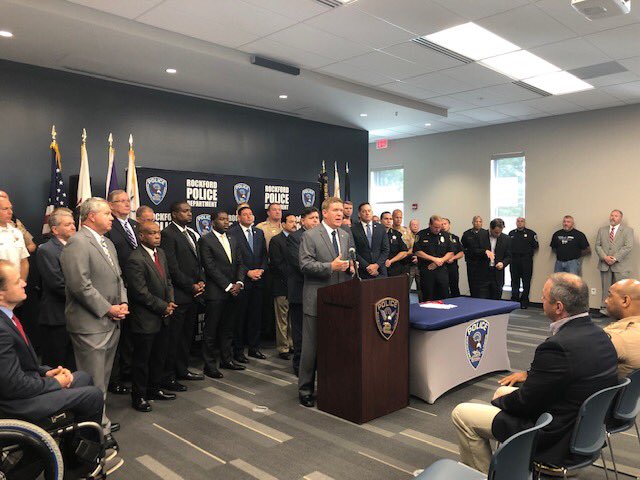 Source: Illinois State Police District 5