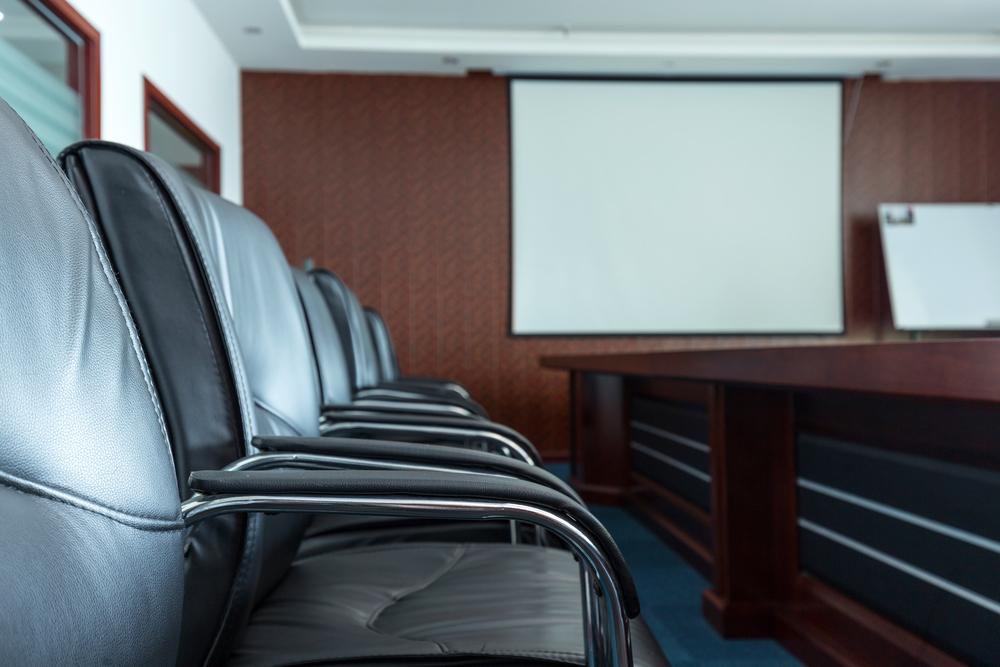 City of Coal Planning and Zoning Board met May 6.
Here is the minutes provided by the board:
At 6 p.m. on Monday, May 6, 2019, Chairman Georgette Vota called to order the training session of the Coal City Planning and Zoning Board Training Session in the boardroom of the Village Hall. In attendance were Jill Breneman, Richard Crotteau, John Hawkinson, Irving DeWald, and Amanda Burns. Absent; Maria Lewis. Also in attendance were Matt Fritz, village administrator, and Kyle Watson, assistant building and zoning official.
The training session was conducted by attorneys Mark Heinle and Dan Boland from the law firm of Ancel, Glink, Diamond, et al. This is the second training session for this Board.
ANNEXATIONS "To Expand Corporate Boundaries"
• Property has to be contiguous to the Village's boundaries
• Annexation Agreement & Petition for Annexation
• Property annexed is zoned RS-1 unless re-zoned at the time of annexation with the Planning and Zoning Board and approved by the Village Board
• Petition for Annexation is voluntary
• Non-conforming annexations
• Forced annexations
Lengthy process
• Planned Unit Development annexations
SUBDIVISIONS
• PIN's follow lots of record
• Land Commission is responsible:
1. Preliminary Plat review & approval; recommends to the Village Board
No Public Hearing is required
2. Final plat of subdivision-review & approval; recommendation to the Village Board
3. Once approved by the Village Board, technical review by the Village Engineer-consistent with the preliminary plat, approval by the Village Board and recorded
4. Surety bond is required by the Village of Coal City for infrastructure (street lights, curbs, roads, etc) and public improvements
5. Zoning specifications-restrictions Coal City Planning and Zoning Board Meeting Training Session May 6, 2019 Page Two
6. Impact fees required for public burden on system (water, sewer), schools, including tap on fees; all included in building permits fee
7. Possible re-capture agreements
BUILDING CODES
• Regulates structures
• Village of Coal City adopted the 2015 ICC Codes
• Building code challenges process
• Coal City has a Zoning Board of Appeals
AFFORDABLE HOUSING
• Coal City is not required by the State of Illinois to have more affordable housing at this time Federal Fair Housing Act & Illinois Human rights Act-discrimination of protected classes Permit fees (construction)
The Board felt it was beneficial to have a third training session which was scheduled for June 3, 2019 at 6 p.m. Mark Heinle and Dan Boland will conduct the class.
DeWald moved to adjourn, second by Crotteau. All signified by saying aye. No one opposed. Motion carried and adjourned at 8:20 p.m.
https://coalcity-il.gov/wp-content/uploads/2019/01/PZ-Minutes-05-06-19.pdf