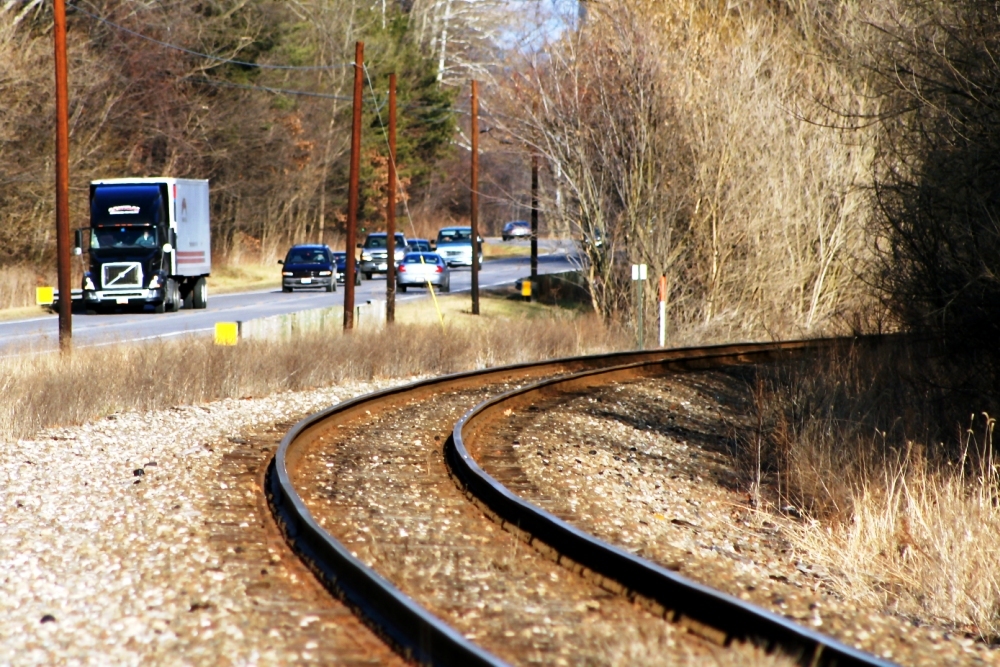 The Grundy County Board and Wisconsin Central LTD have reached agreement on a plan paving the way for an extension of the rail bridge crossing at Ridge Road in Minooka.
"This is the agreement that basically spells out how we're going to handle the construction, and then the ownership and maintenance," County Engineer Eric Gibson told the Morris Herald-News.
As it is, the project is slated to be part of the overhaul of Ridge Road, which is expected to include the widening of the roadway between Minooka Road and Route 6.
Guidelines that have thus far been agreed to include inspection walkways on both sides of the bridge and refuges bays required at 150-feet intervals. Estimated cost projections for the project come in at just under $400,000 and bids on the project are scheduled to commence on Friday, Sept. 20. The project is part of the county's overall $33.7 million, five-year construction plan.
"This resolution is very thick, but this is a very thin example of all the work that [the engineering department] has put into this over the last year," County Board Chairman Chris Balkema was quoted by the Morris Herald-News. "A lot of team effort in here, and I really appreciate all the work to get us to this point. I can't wait to get the project done."