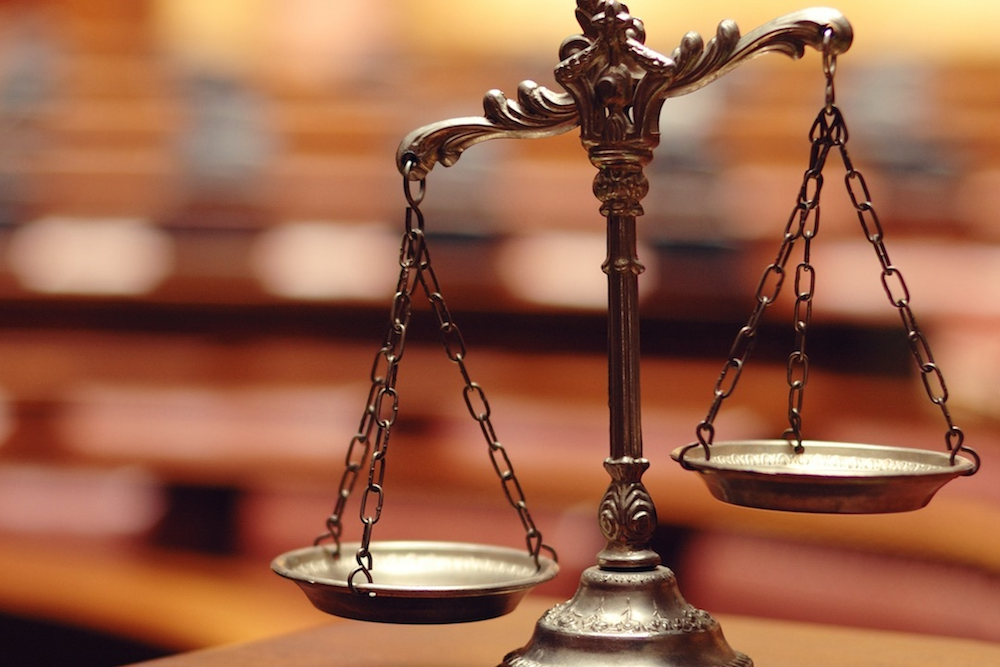 The race for the Grundy County State's Attorney is heating up.
The two challengers vying for the top job in the Grundy County court system met with voters Tuesday night.
Challenger Jeff Brown, a Democrat, held a campaign stop at the county courthouse. Come March 2020, he will be facing current office holder Jason Helland. Helland held his campaign event across town at a social club.
Both men were joined by high ranking members of the county political parties. They explained their qualifications and answered questions and concerns.
Brown has worked as State's Attorney in Will County for seven years. He's challenging Helland, who first took office in 2012. Helland has been prosecuting criminal cases for a decade and a half.
Brown makes his home in Morris, while Helland lives in Mazon.
The campaign will continue until next year. The filing deadline for the March 17 primary is Dec. 2.