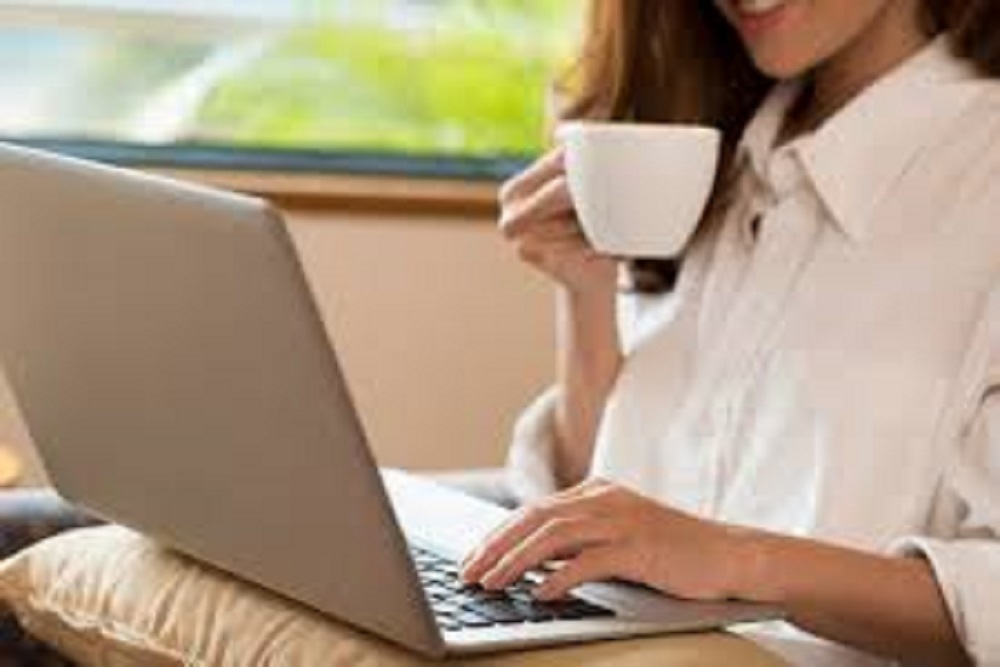 Dresden Nuclear Power Station, Unit 2 issued the following announcement on Oct. 10.
The Nuclear Regulatory Commission is now distributing publicly available fuel cycle
facility correspondence originating from the agency's headquarters in Rockville, Md., and the
Region II office in Atlanta through an electronic mailing Listserv system.
Correspondence related to operating reactors, decommissioning reactors and select waste
programs is already available through an electronic distribution process. The process distributes
public documents generated by the NRC staff to those registered to receive Listserv
communications. The Listserv does not provide notice of documents generated by external parties,
or NRC documents that contain proprietary, security-related, safeguards, or other information that is
withheld from public disclosure.
Individuals who would like to receive licensing and inspection correspondence for fuel cycle
facilities should go to the NRC website. To access the Listserv from the NRC homepage, select
"Email Updates" at the top of the page, next select "Fuel Cycle Facilities Correspondence" under
the heading "Lyris Subscription Services." To complete the process, an email address should be
entered, the facility or facilities of interest should be selected and lastly, individuals must click the
"Subscribe" button to be added to the list.
Each subscriber will receive an email confirmation with instructions for managing the NRC
Listserv subscription and will be responsible for ensuring their email address is current.
Original source can be found here.