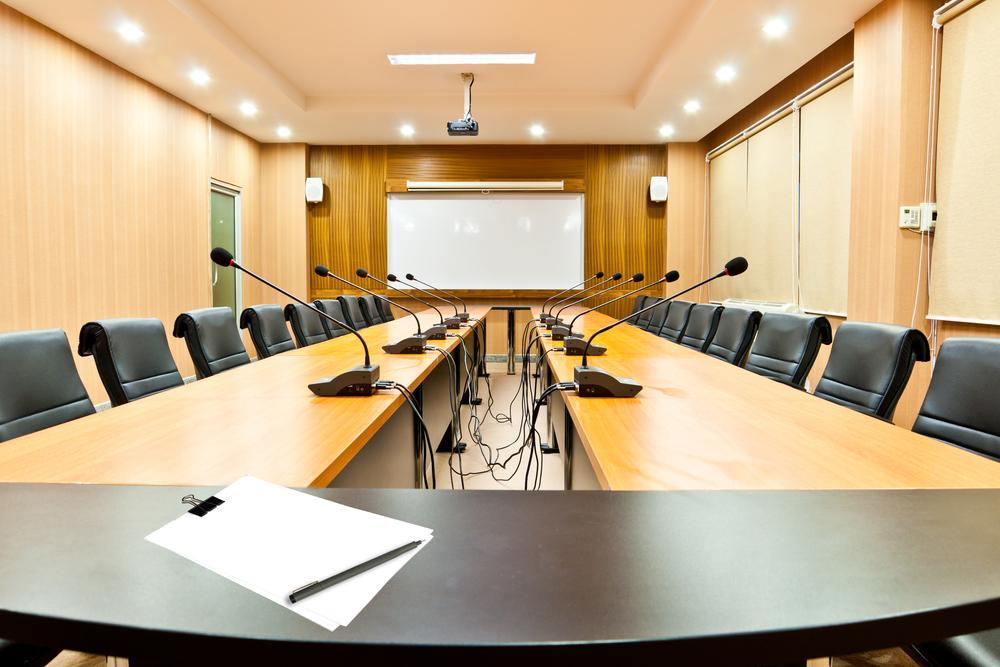 City of Vienna City Council met Jan. 2.
Here is the agenda provided by the council:
1. Mayor Calls Meeting to Order.
2. Roll Call:
NEW BUSINESS
3. Omnibus Consent Agenda
• Approval of the December 18, 2019 Meeting Minutes Approval of the Warrant
4. Approval and Authorization for purchase of tires for 2016 Ford Explorer Police Squad State bid Harper's Ford
PUBLIC COMMENT/ADDITION TO THE AGENDA
5. Authorization and Approval of Intergovernmental Agreement between the City of Vienna and Johnson County (Feb 17, 2020 to Dec 20, 2020) for Depot Coordinator position.
Motion
6. ELECTED/APPOINTED OFFICIALS:
Jon Simmons, Mayor
Melissa Presser, City Attorney
Aleatha Wright, City Clerk
Shane Racey, City Supt
Michelle Meyers, Treasurer
Jim Miller, Chief of Police
Brent Williams, Fire Chief
Margaret Mathis, City Librarian
Phil Morris, Depot
City Council - Alan Racey- Burn Ban Ord 19-07
7. Executive Session: Employment/compensation as per 5ILCS 120/0(C)(1)
Out of Regular Session into Executive Session:
Adjournment:
http://nebula.wsimg.com/8db3882fe97c5c262f0d5dbefd4136f7?AccessKeyId=E95FBD6DE937F4D921DE&disposition=0&alloworigin=1