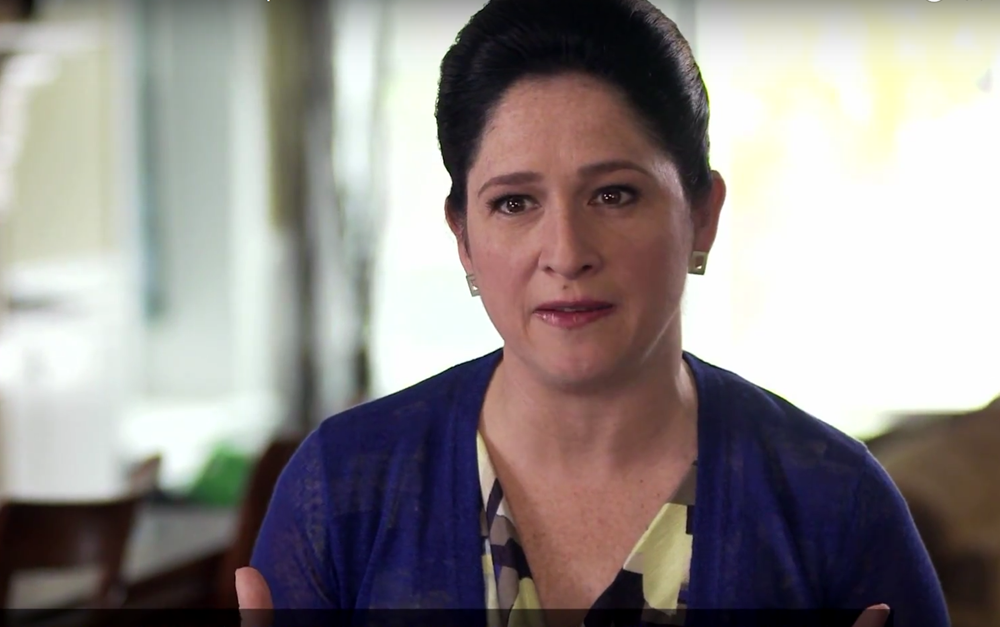 Illinois Comptroller Susana Mendoza (D-Chicago)
Illinois Republican Party officials are questioning the validity of a balanced budget for the fiscal year ending June 30, 2019.
An Interim Comprehensive Annual Financial Report (CAFR) released shows that the state spent more in the previous fiscal year than it collected in revenue, despite claims that the budget is balanced. The interim report was released by Illinois Comptroller Susana Mendoza (D-Chicago) this week, although the deadline was weeks ago.
"The report is supposed to be released Dec. 31," Mendoza's office told the Center Square in an article posted to Facebook by the Illinois GOP. "Agencies and the Auditor General's office are still working to complete audits necessary before the CAFR can be released."

Truth in Accounting Director of Research Bill Bergman
The report shows that the fiscal year 2019 budget enacted in the summer of 2018 was unbalanced, according to the Center Square, "despite tax revenues to Illinois state government increasing by more than $3 billion, from $74 billion in 2018 to $77.9 billion in 2019. Total expenses were also up, from $80.3 billion in 2018 to $81.5 billion in 2019. The largest amount of revenue, outside of money from the federal government, was from income taxes."
Truth in Accounting Research Director Bill Bergman saw several shortcomings with the report, including the fact that it wasn't audited, distributed on time and lacked important information, according to the Center Square. Bergman urged lawmakers to read it.
"I think another good thing that will be healthy for our democracy is more conversation between people in the General Assembly and the press as well as the public," Bergman told the publication. "We all have a shared interest in the state's fiscal condition and, unfortunately, one reason we're so behind the eight-ball today is we haven't had that discussion in the past."
Bergman also said the report shows that the state's finances are deteriorating.
"We need faster and more reliable financial reporting in Illinois," Bergman said. "And we're not there yet."