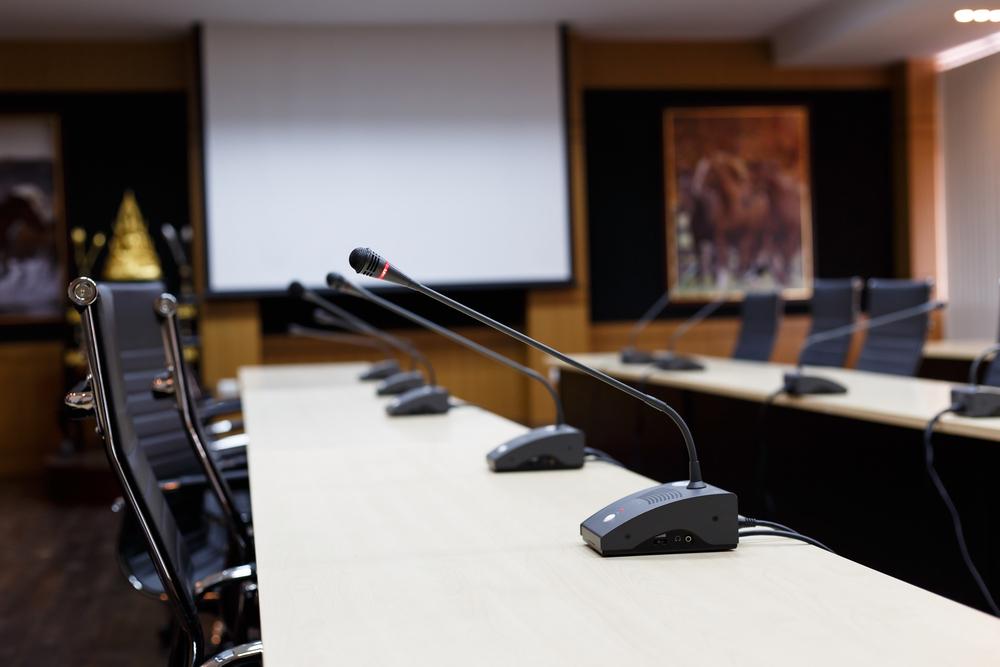 Coal City Community Unit School District #1 Board Study Session of the Whole met Jan. 29.
Here is the minutes provided by the board:
Roll Call
Board President Ken Miller called the meeting to order at 6:00 p.m. in the Coal City Community Unit School District # 1 District Office Board Room. In attendance were Board members Robert Bianchetta, Jeff Emerson, Mary Gill, Shawn Hamilton, Quint Harmon, Chuck Lander, and Ken Miller. Superintendent Kent Bugg, CSBO Jason Smith, Director of Curriculum and Instruction Tammy Elledge, Special Populations Director Sandy Rakes, and Board Secretary LaWanda Gagliardo were also in attendance.
Discussion on Activity Fund Reporting Updates
CSBO Jason Smith discussed changes that are being implemented for activity fund reporting at all buildings. There will be a consistent process across the district, along with switching to the District software. Dr. Bugg discussed potential policy implications for Board consideration.
Plan to Promote STEAM across Curriculum
Director of Curriculum and Instruction Tammy Elledge discussed actions that are taking place to promote STEAM across the curriculum in the district. 1st semester professional developments were spent looking into ideas that could be implemented. Some of the ideas presented were to visit STEM/STEAM schools, to attend workshops to see what other districts are doing, and working with the LLT Committee. Nick Watson, a former Coaler, is the STEM Coach for McHenry Parkland Middle School, which was named the top STEM Middle School in the nation. Nick will come and speak at a future LLT meeting.
Budget Efficiency Plan
Dr. Bugg and CSBO Jason Smith reviewed current expenditures, staffing levels, and resource allocation. The Board of Education's "Budget Efficiency Committee" held their first meeting on Wednesday, January 22. Board members Quint Harmon and Shawn Hamilton were in attendance along with Dr. Bugg, Jason Smith, Tracy Carlson, Amy Ledvina and Tyler Castle. Dr. Bugg would like to expand this group to get more feedback and input from staff members. CSBO Jason Smith went over his presentation at the budget efficiency meeting with Board of Education. The committee's next meeting is scheduled for Tuesday, February 11. The goal of this committee is to look at the districts spending as a whole, and develop a "Budget Efficiency Plan" to recommend to the Board of Education.
K-12 Fees for the 2020 – 2021 School Year
The Board reviewed registration fees for the upcoming school year, where a fee history was enclosed for their review. Dr. Bugg recommended that the Board hold off on approving any fees until the Budget Efficiency Committee has a chance to make their recommendations. This will be discussed at a future meeting.
Discussion on 2020 – 2021 School Calendar
The ISBE requires that all school calendars contain 176 instructional days. Dr. Bugg consulted with the Union Leadership on the calendar that was presented for review. The 2020 – 2021 school calendar will be on the February 5th Board meeting agenda for potential approval.
Finance Reports
The monthly revenue and expenditure summary reports for December were reviewed. Detailed reports were available in the Business Office for review prior to the meeting. The Treasurer's report, investment report and lunch program report for December were also enclosed for review.
Open
a) Items not known at agenda preparation time
b) Dr. Bugg met with members of Faircom and discussed strategy regarding Dresden, and any potential new nuclear legislation. Dr. Bugg also explained to the Board members that FAIRCOM would most likely request a special assessment to pay for the lobbying and legal fees necessary to become involved in any legislative issues important to FAIRCOM members. Dr. Bugg was asked to continue to meet with Faircom members and business leaders to discuss the new legislation and report back to the Board of Education.
c) Sharing Ideas / Information – The Coaches Hall of Fame night is being held Friday, January 31st at Coal City High School. There will be a reception at 5:30 p.m. and the ceremony will take place at halftime of the varsity basketball game. Recognized will be 7 legendary Coal City Coaler coaches, and they are Lenny Onsen, Ken P. Miller, Jerry McDowell, Ken W. Miller, George Dare, Denny Best and John Cullick.
Closed Session
At 6:55 p.m. a motion made by Chuck Lander and seconded by Quint Harmon to go into closed session for the purpose of considering information regarding the appointment, employment, compensation, discipline, performance, or dismissal of specific employees; and the purchase or lease of real property for the use of the public body, including discussing whether a particular parcel should be acquired, 5 ILCS 120/2(c)(5).
Roll CallAyes: Chuck Lander, Quint Harmon, Robert Bianchetta, Jeff Emerson, Mary Gill, Shawn Hamilton, Ken Miller
Motion Carried.
Adjournment
Mr. Harmon moved and Mr. Lander seconded to adjourn at 7:16 p.m. the Board Study Session of the Whole meeting.
https://4.files.edl.io/4ef3/02/11/20/160229-e297218b-b89f-4274-8298-81049f78e154.pdf