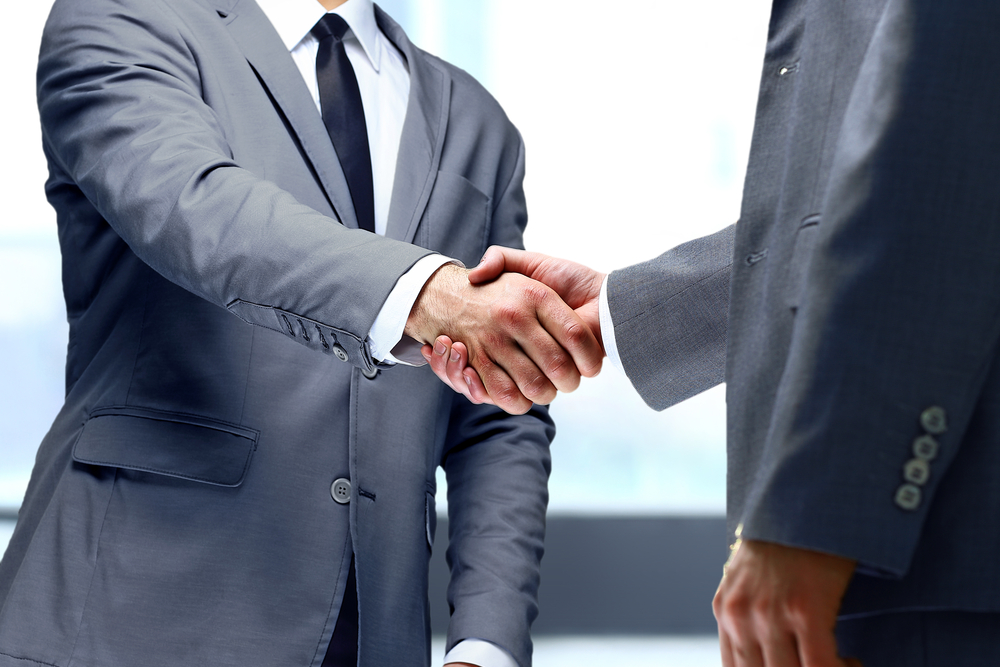 Grundy County Republican Party Chairman Aren Hansen is convinced there's a logical explanation for why Gov. J.B. Pritzker is so wildly straying from many of his campaign proclamations.
"He made a lot of promises, but I just don't think he knows what he's doing," Hansen told the Grundy Reporter. "He doesn't come from a political background. I think where he has truly betrayed the middle class is with all the taxes. They're not directed at the rich, like he said. These politicians think every business owner is a Fortune 500 company, and really they're just small business owners."
Like many, Hansen said he is troubled by the way Pritzker is reported to be handling long-stalled contract negotiations with the American Federation of State, County and Municipal Employees (AFSCME) Council. WCIA reports that Pritzker is poised to offer a package that includes pay raises, more time off work, enhanced family leave and a one-time cash stipend of $2,500 to qualifying workers aimed at offsetting the "financial hardship" he feels they were forced to endure during the tenure of Republican predecessor Gov. Bruce Rauner.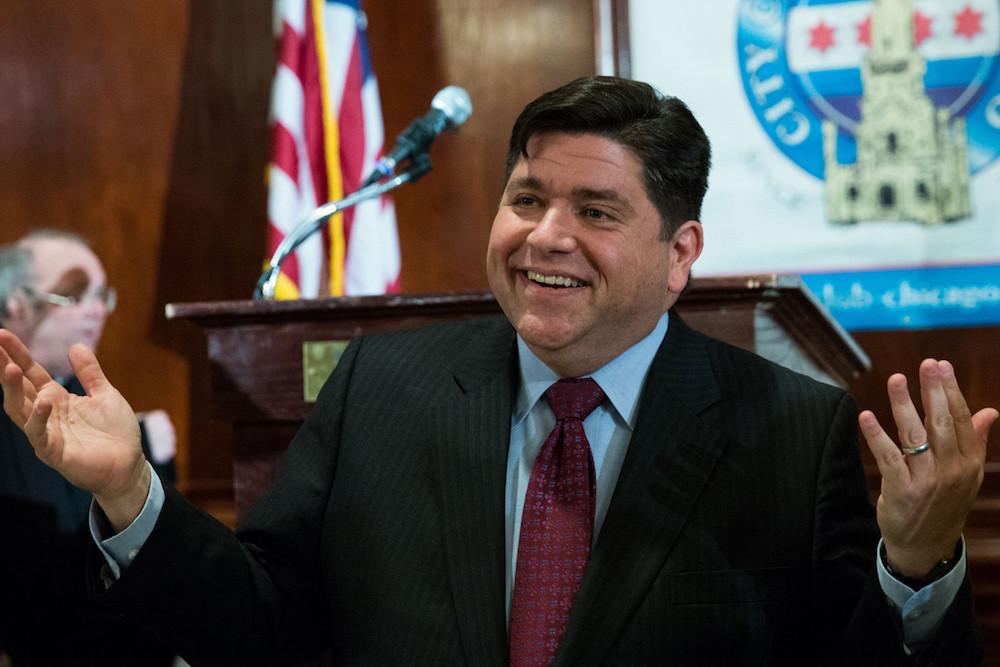 Gov. J.B. Pritzker
Over the next four years, the proposed pay hikes are slated to total just under $7,000, bumping the salary of the average state employee to just under $67,000. The proposed deal seems to be one union leaders are happy with, with WCIA reporting that they recently sent out a letter to members touting the proposal as "much better than the one they might have seen under the state's former executive."
If ratified, the contract would be the first for AFSCME workers in over four years. Wirepoints reports that state workers at that time were already among the highest paid in the country with some retirees earning pensions almost as high as $2 million.
Hansen said he's trying to stay focused on the things he thinks the state really needs.
"I always try to be optimistic, but based on the governor's first session in Springfield you don't know if he gets it," he said. "You never hear about anything being cut. The biggest problem here is the pensions and you never hear any talk about that. Everything is tax, tax, tax and never about cutting."