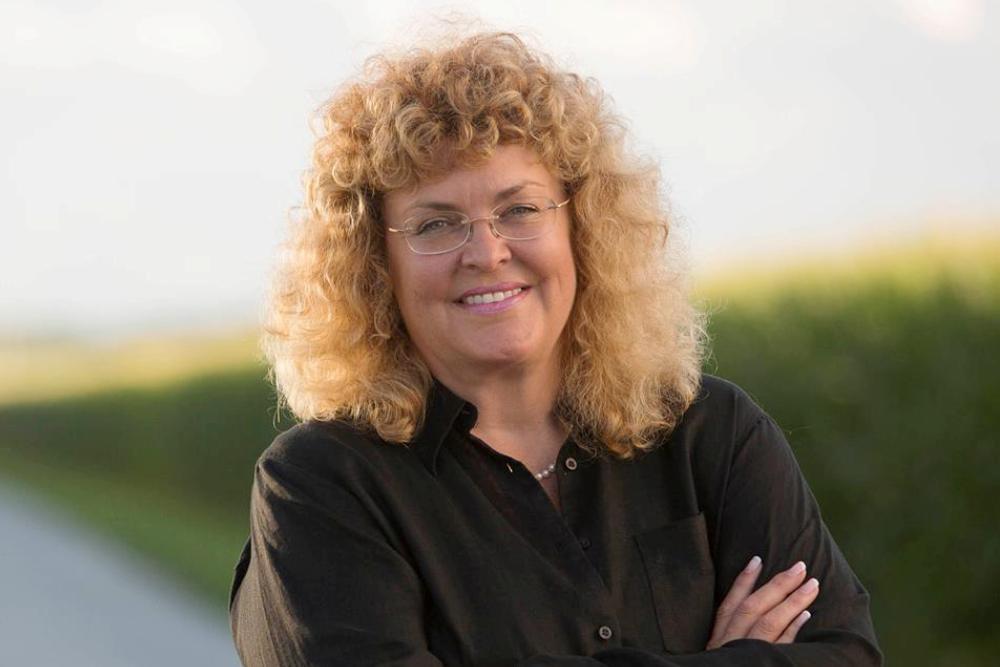 Rep. Lindsay Parkhurst (R-Kankakee)
State Rep. Lindsay Parkhurst (R-Kankakee) is advocating for a bill that would establish dyslexia screening guidelines and the conservation of the Kankakee River.
Rep. Parkhurst was a guest with Brent Sopel on the Valley WVLI 92.7 FM and River Country-101.7 FM radio stations where she discussed the bill, HB 4406, as well as the Brent Sopel Foundation, which is dedicated to assisting students with dyslexia. Sopel is a Stanley Cup Champion and former Chicago Blackhawk. His daughter was diagnosed with dyslexia.
"One in five have dyslexia and it is important to identify characteristics early so these children receive the resources they need," Parkhurst posted on her Facebook page.
HB 4406 provides for dyslexia screening guidelines and requires the State Board of Education to employ at least 5 dyslexia specialists or therapists with a minimum of 5 years of field experience to screen, identify, treat dyslexia and related disorders, according to the General Ilinois Assembly.
Parkhurst also posted about the Sediment Management Work Plan to conserve the Kankakee River.
"This plan will not solve all of our problems, but after decades of inaction, this is one giant leap in the right direction," she stated.