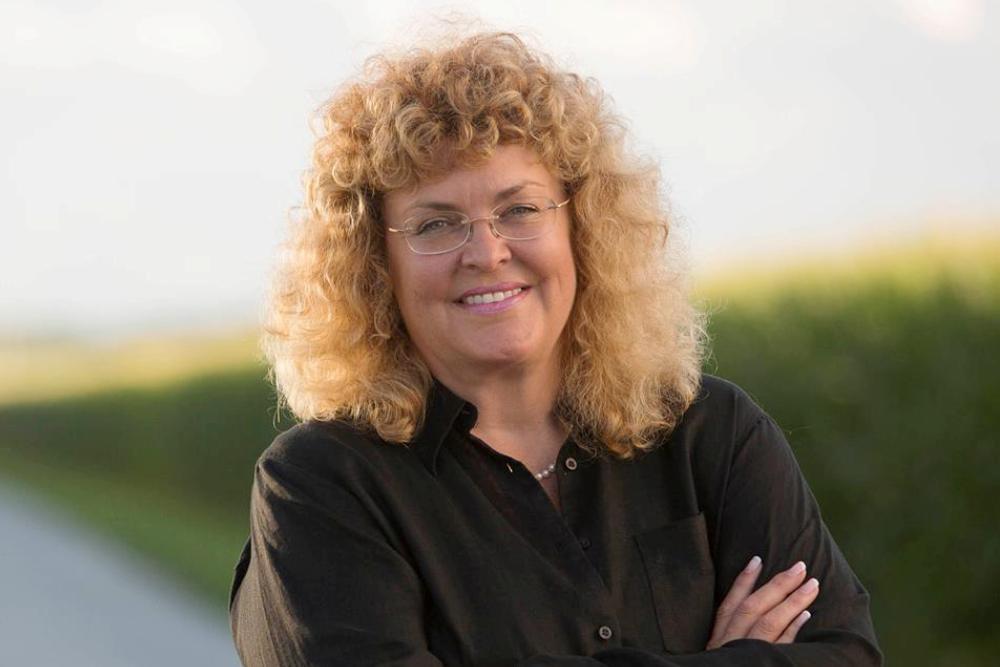 Rep. Lindsay Parkhurst
Illinois state Rep. Lindsay Parkhurst (R-Kankakee) has extended the deadline for those wanting to learn the inner workings of her operation.
"Earn college credit while experiencing how a state representative office works for the people," Parkhurst recently posted on Facebook about her office's internship program. "We have extended the deadline."
Those interested in being a part of it all now have until Friday, Aug. 2 to forward a resume and cover letter to jessicasantillan895@gmail.com.
Parkhurst has represented the 79th District since 2017, serving on such committees as appropriations - public safety, transportation: regulations, roads; civil judiciary; and criminal judiciary.
Her 79th District includes Kankakee, Will and Grundy counties.