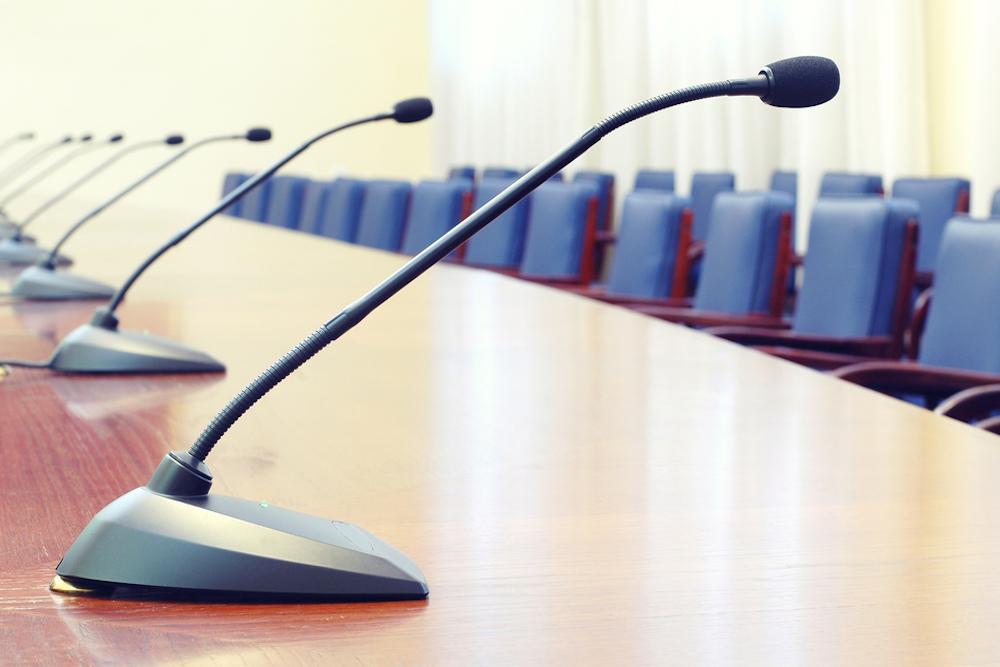 Village of Diamond Village Board of Commission met Oct. 8.
Here is the agenda provided by the commission:
1. Pledge of Allegiance
2. Call to Order
Roll Call:
3. Approval of Minutes-09/24/2019
4. Approval of October 8, 2019 Bill List
5. Approval of Treasurer's Report
6. Public Comment (limited to 5 minutes per person)
7. New Business
 Keenan Bigg; Community Turkey Dinner
 Janet Brown; Presentation of Fiscal Audit
 Approve Mayor Kernc Additional Travel Expense for IML Conference
 Approve October 31, 2019 Halloween Trick or Treat Hours; 4:00PM-7:00PM
 Discuss and Approve Promfest-Festival of Trees Donation
 Discuss/Approve Coaler Yearbook Advertisement
 Discuss WWTP Policy for Manning Future Critical Events/Floods
 Discuss Backyard Chicken Restrictions
 Consideration of Diamond Master Stormwater Management Plan/Purchase Detention/Northside of IL Route 113
 Village position regulating residents refusing to repair leaks to their service line
 Storm Water Complaint-Diamond Ridge
 Discuss and Approve Proposals for Installation of ADA Handicap Operator on Village Hall Doors
8. Old Business
 Grundy and Will County Sheriff's Monthly Update
 Approve Mark Orr's Proposal for concrete work
9. Legal Counsel Report
10. Village Engineer Report
11. Maintenance Supervisor Report
12. Clerk Report
13. Commissioner's Reports
 Commissioner Kasher
 Commissioner Brown
 Commissioner Warner
 Commissioner Adair
14. Mayor Kernc Report
15. Motion to Adjourn
16. The next scheduled board meeting is to be held:
Tuesday, October 22, 2019 at 6:00 p.m.
https://www.villageofdiamond.org/wp-content/uploads/2019/10/10-08-19.pdf